Optical3 Opticians

offer a new concept in vision care. Based in Anstey, Leicestershire, our new state-of-the-art optical practice encompases three key aspects of eyecare: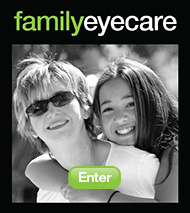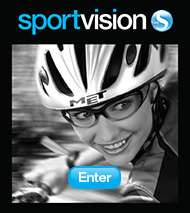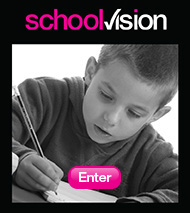 Sportvision and Schoolvision are both exciting areas of clinical practice which we are finally able to offer to the general public. They represent the culmination of many years of research and development, the full ramifications of which are only beginning to be discovered.
Services offered in our modern, refurbished practice include standard sight tests and dispensing, digital retinal photography, glaucoma screening, diabetes screening, contact lens assessments, schoolvision assessments, sportvision assessments.
To make an appointment please contact one of our receptionists by telephone or use the form provided on the Contact Us page. Thank you for letting us look after your eyes.

Please click here to view our privacy policy